How to Download GoodDealGPS App
Watch the video tutorial to download the app
Follow this steps to download the GoodDealGPS app
Subscribed to GoodDealGPS? Now is time for your drivers to download the app. Follow the instructions below to download and install the application:
Step 1.
Before you can start using GoodDealGPS, you'll have to download the app on your mobile device.
You can download GoodDealGPS from the Google Play Store or iOS App Store on your smart phone.
To download it, find and open the Play Store icon on your Android device or App Store if you are using an Apple device.
Search for Good Deal GPS.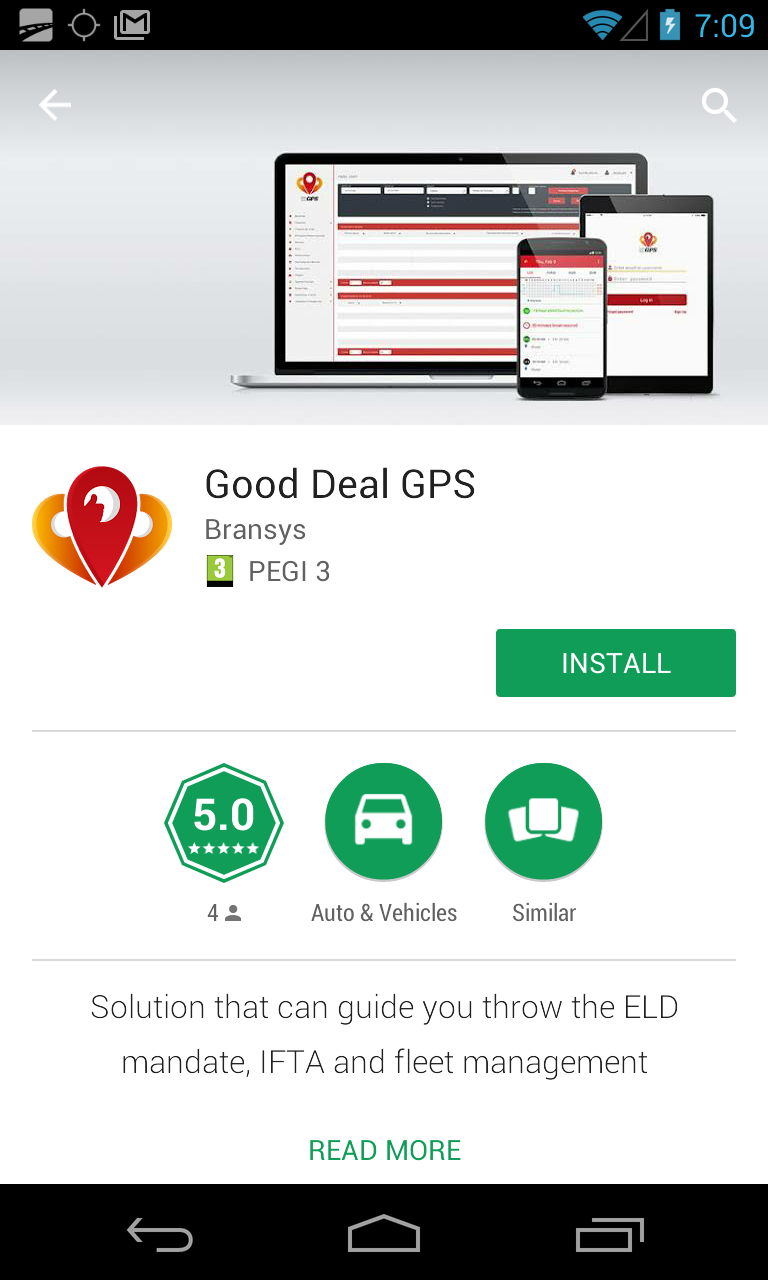 Step 2.
Tap Install to install the app.
Step 3.
Tap Accept to accept the required permissions that are necessary for the app to be installed to your device.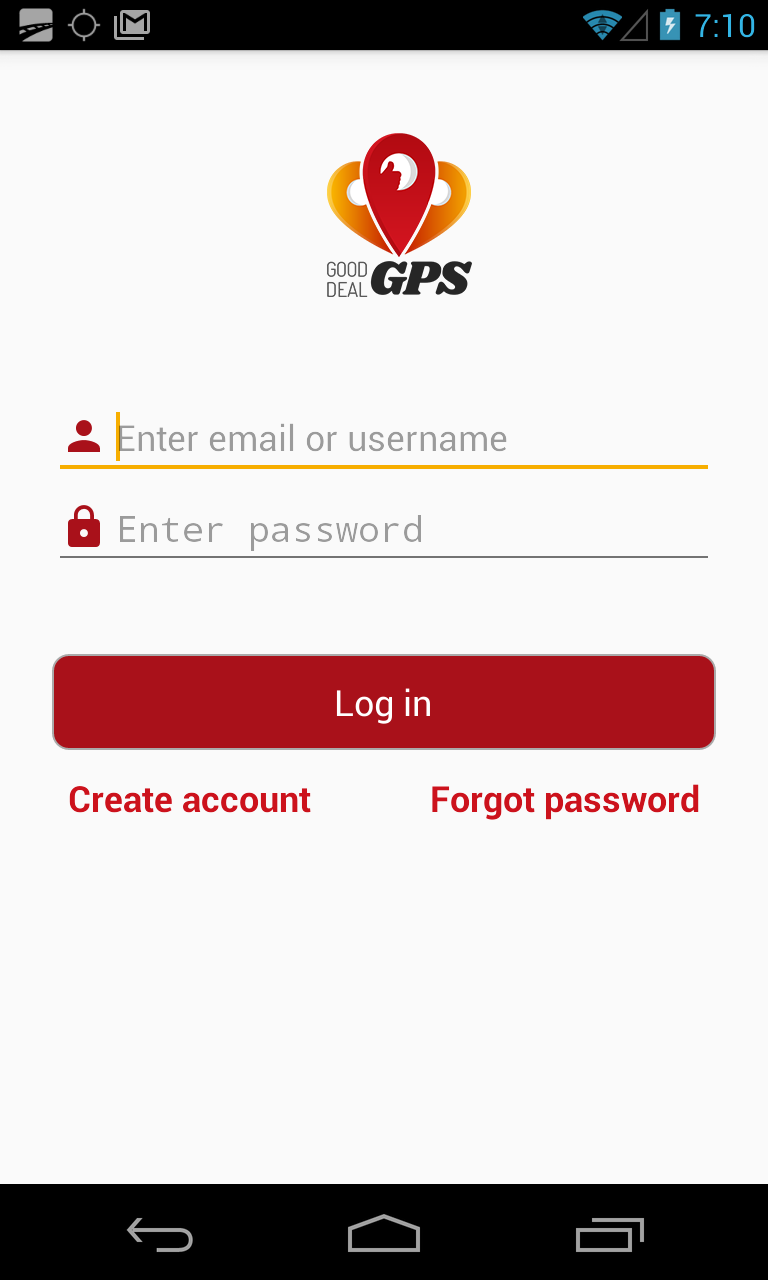 Step 4.
Once the app is installed, find the GoodDealGPS icon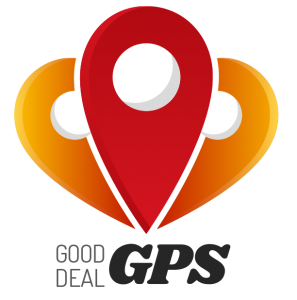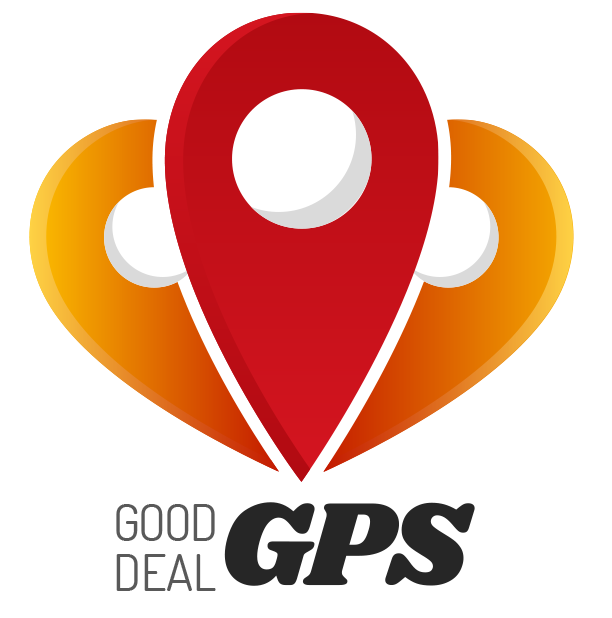 and tap to open the app.
Congratulations! You have successfully downloaded the app.