Watch the video tutorial to log in to GoodDealGPS App
Follow this steps to log in
Already have an account? Follow the instructions below to log in with your account: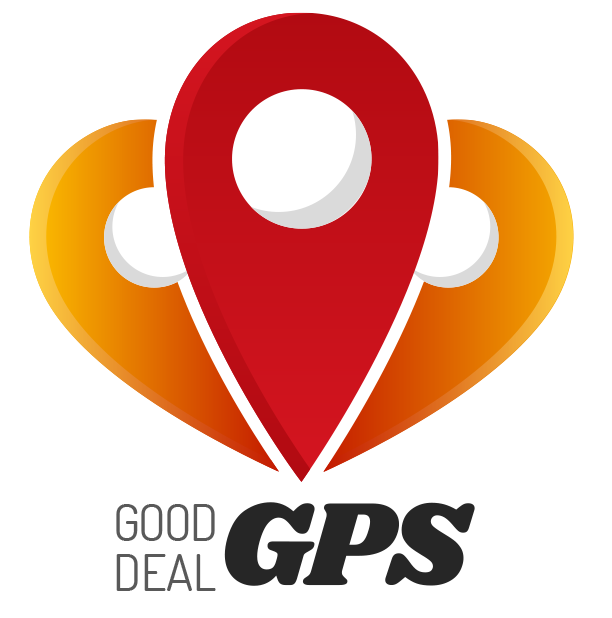 Step 1.
On the main screen, tap on the GoodDealGPS icon.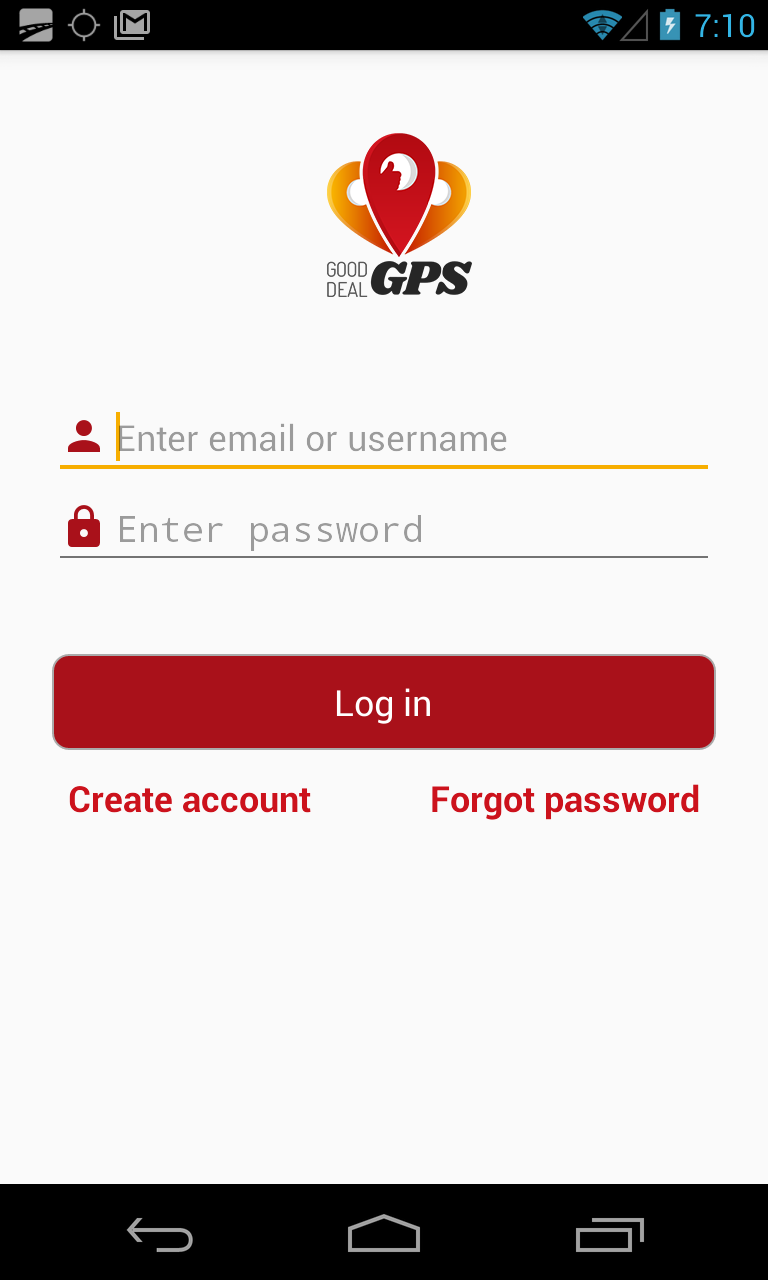 Step 2.
On the Log In screen tap on the Username field to enter your user name or your e-mail address. Than tab the Password field to enter your password. Tap the Log In button to log to your account.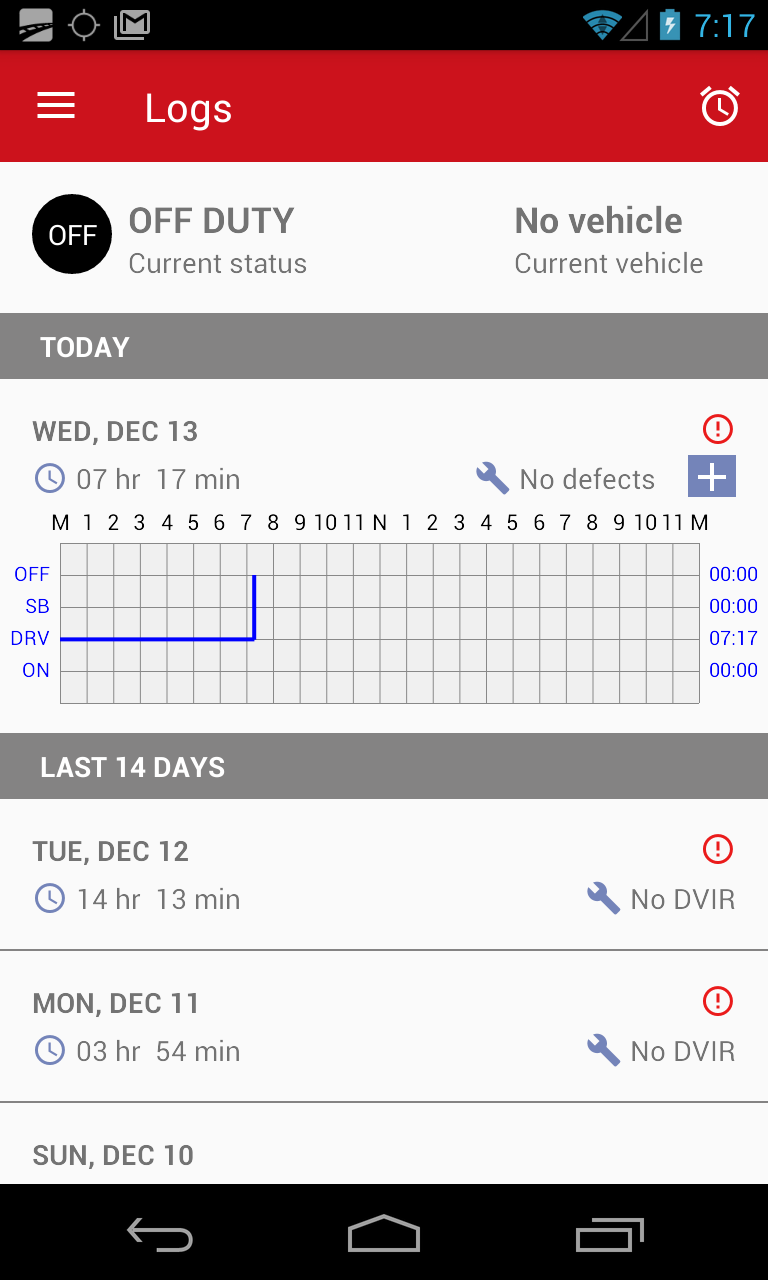 After successful log in, the Main Screen opens.