Join Our Team
Check for open positions
Remote Telematics/GPS Sales – ALL Leads Provided
Good Deal GPS
$75,000 a year – Full-time, Commission
We're looking for hard working, dedicated and experienced salespeople to work our real time, internet generated, free leads!
All sales are completed over the phone and contracts are taken electronically. All leads are provided free and managed through our CRM software.
This is a 1099 – full commission opportunity that provides our sales team with an opportunity to create their own schedule, work from home and have an uncapped earning potential.
Strong sales skills/experience preferred
Full time commitment
RESPONSIBILITIES:
Connect with leads to sell telematic products and service,
Proprietary software platforms.  CRM and quoting software.
BENEFITS:
Huge income potential (Average: $75,000 to $150,000 and up),
All leads provided for free,
Extensive training, sales support and technical support,
Full back office support.

Time Master
If Time Management is your strongest ability join our team now.

Innovative Ideas
Your mind doesn't know what Pause is? Let's share ideas together.

IoT fanatic
Can't imagine your live without technology? Neither can we.

Communication Guru
Networking, presentations, negotiation… Let's connect.
We are always looking for new tech driven enthusiasts.
If you feel like one now, contact our HR team at contact@gooddealgps.com.
Recent NEWSfeed Posts
Check all the news about ELD, IFTA and Fleet Management trends.
We offer FREE DISPOSABLE MASKS for the employees in transportation companies.
MASKS are completely FREE, and we offer FREE USPS first class SHIPPING…
There are three components that make up fleet safety, which includes drivers, vehicles, and policy. The third component, fleet policy, should make some consideration to fleet safety…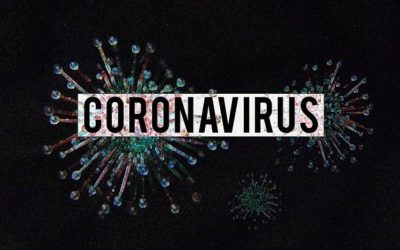 The Canada-U.S. border has been tightened in the fight against the COVID-19 virus, but remains open for the business of trucking between the two countries…
Don't Be Shy. Get In Touch.
If you are interested in working together, send us an inquiry and we will get back to you as soon as we can!